Combining processes to find the best solution for our customers.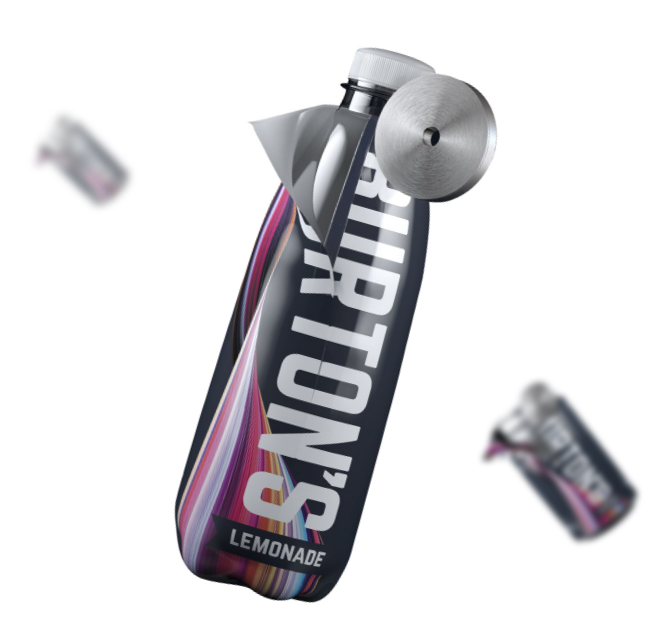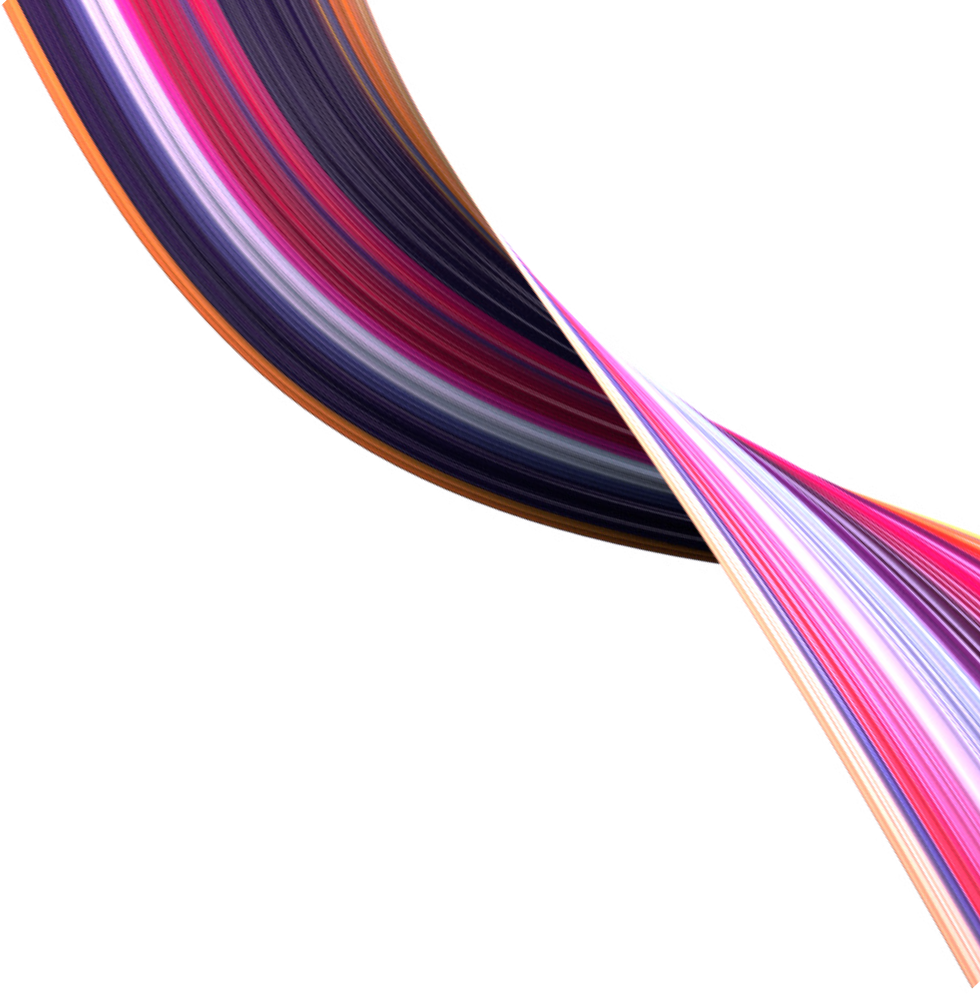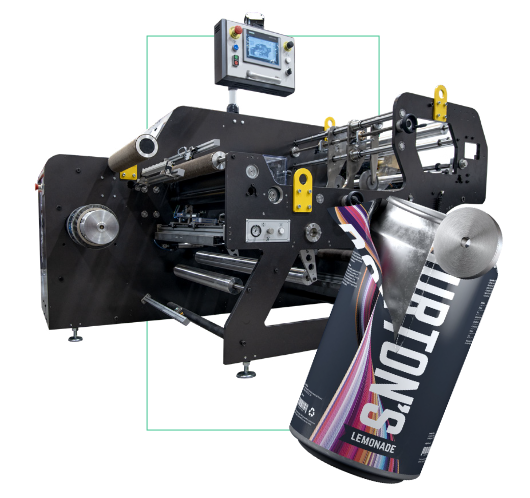 Create heat-sealed sleeves
Shrink and attach plastic labels to any shape product or container with our proprietary chemical solvent.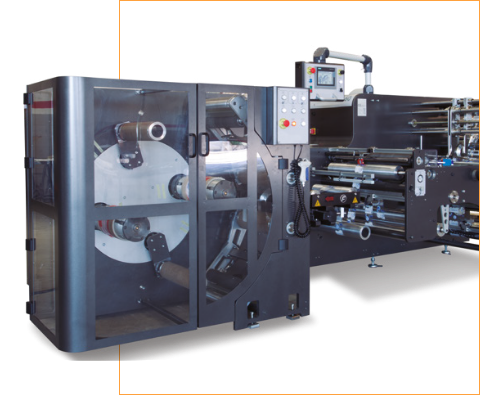 Single or double turret seaming rewinders
Turret unwinding, longitudinal pre-cutting, width control, UV control, and single or double seaming turret rewinding.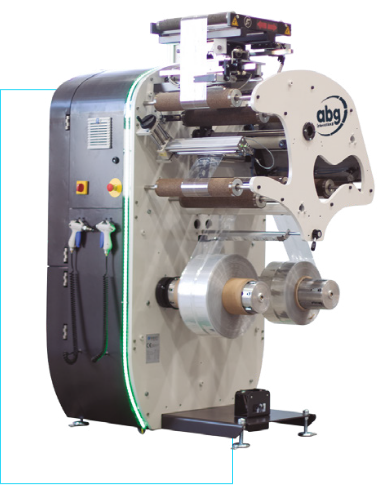 Control, detect and sanitise defects
This bi-directional machine is designed to unwind and rewind material to inspect and detect. defects.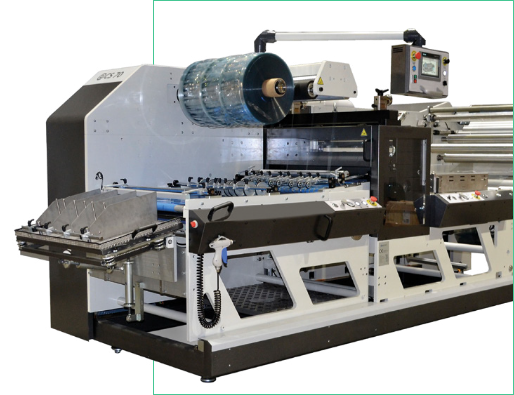 Paper bag and envelope production
Perfect for helping businesses reduce the amount plastic in their supply chain.