ABG is committed to being a leading enterprise in regards to both product innovation and customer service. That is why we are extremely excited to be able to offer our customers both servicing and diagnostic support anywhere in the world from our factory.
2020 might have been a challenge but it was also an opportunity to embrace new ways of working and one we grasped with both hands. With travel restricted, we embraced the world of virtual reality to ensure we were always on-hand for our customers.
VERA, the Virtual Engineer Remote Assistant, embodies everything ABG stands for, using cutting edge technology to uphold and improve standards even during difficult periods. VERA provides engineer support directly to you through a HoloLens virtual reality headset, allowing our engineer to see the problem first-hand through your eyes.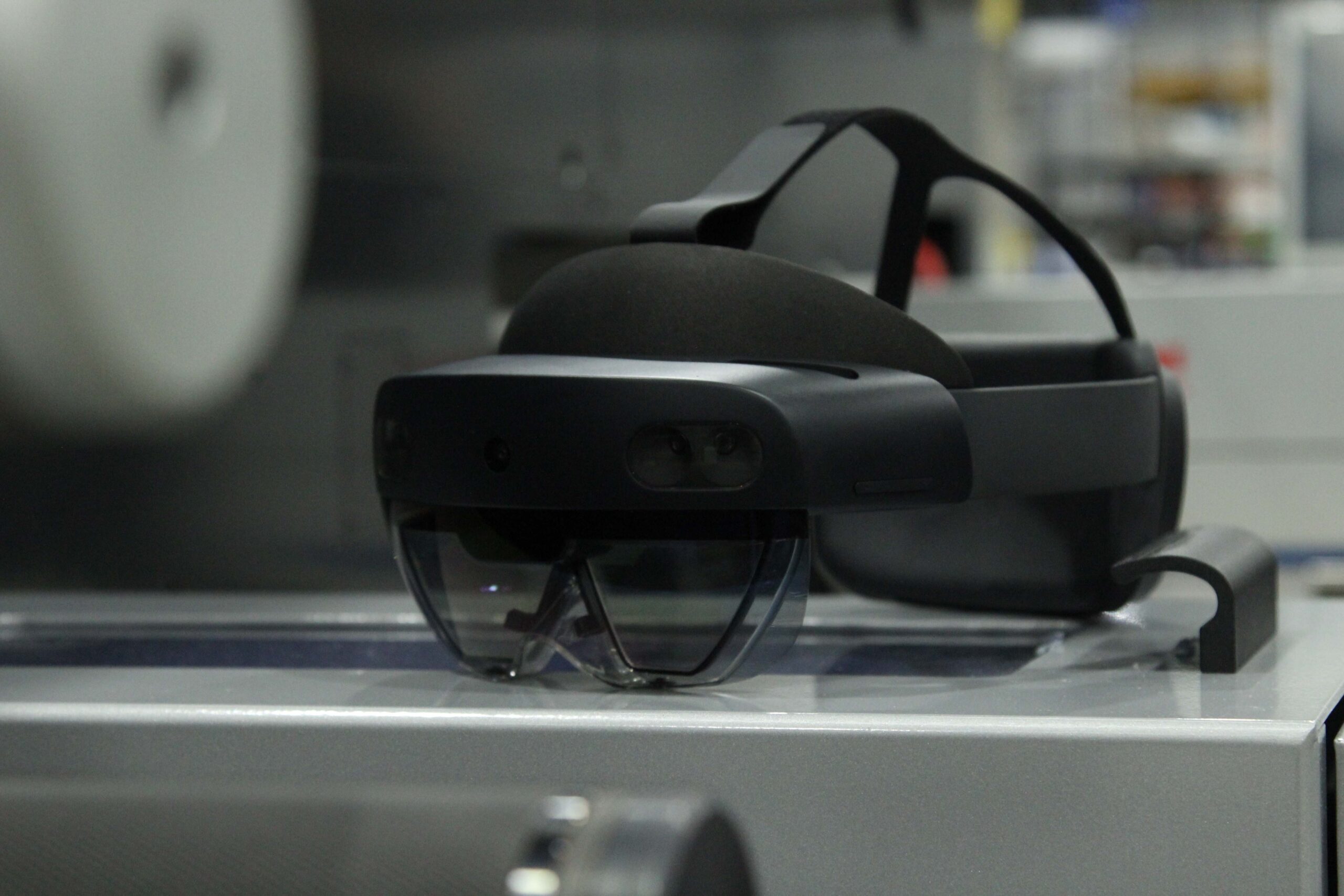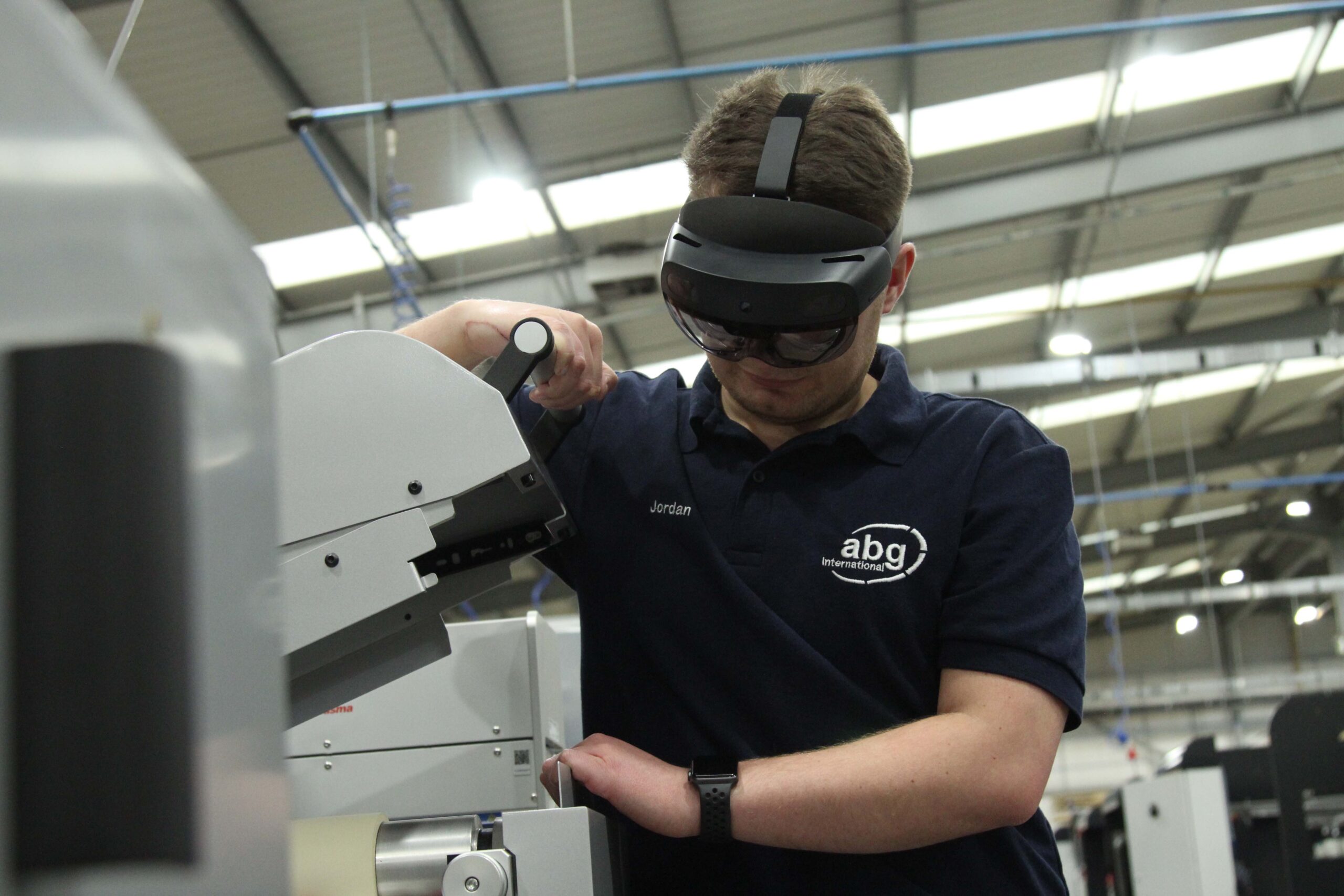 The ability to be onsite with a customer whilst also in our factory allows our engineers the ability to run immediate diagnostics and fix any machine issues with a customer there and then. By reducing travel, VERA also helps to future-proof ABG by reducing our environmental impact, saving not only time and money but also unnecessary travel emissions.
For more information about ABG's Virtual Engineer Remote Assistant and rental options, please contact us via email, telephone, or using the contact form below.