The FCS is a Flexo Cut and Stack machine for manufacturing paper bags and envelopes for the e-commerce market. The FCS is perfect for helping businesses reduce the amount plastic in their supply chain by manufacturing paper bags and envelopes in the e-commerce market, and as the e-commerce market continues to grow we see the popularity for paper packaging rising.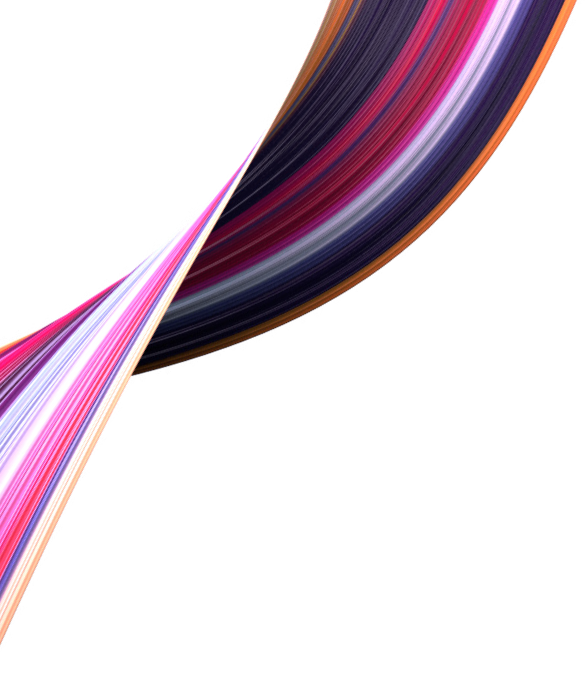 Meet demand by supplying:
Paper bags
Envelopes
Other packaging items
This machine has two flexographic stations and is capable of speeds up to 180m/min. By investing in this machine you not only gain greener efficiencies as the bag can be re-used by the consumer to return their goods you also benefit from general production efficiencies.
Benefits
Waste reduction
Stock reduction
Minimal electricity consumption
Fewer operators required
View and download the eFCS130 Technical Specification by clicking here.