ECOLEAF 
A climate conscious approach to metallized embellishment
 Request your sample pack here…
ECOLEAF is a new revolutionary, cost-effective and sustainable green metallization technology, used to embellish labels, folding cartons, and flexible packaging.
ECOLEAF is a sustainable solution that utilises a 'liquid foil' to completely eliminate the waste materials found with conventional hot and cold foil processes. ECOLEAF reduces the amount of CO2 produced in the metallization process by over 50%, SEVEN times less than conventional cold foiling and the equivalent to planting over 80 trees.
ECOLEAF is a disruptive technology that utilises the exact same PVD metal pigments found in traditional foil materials, just without the plastic carrier and associated waste. Enjoy the same quality finish in a climate conscious alternative. 1 KG of ECOLEAF metal pigment is the equivalent to 3 TONNES of conventional foil!
To see the quality for yourself, read below and request your own sample pack today.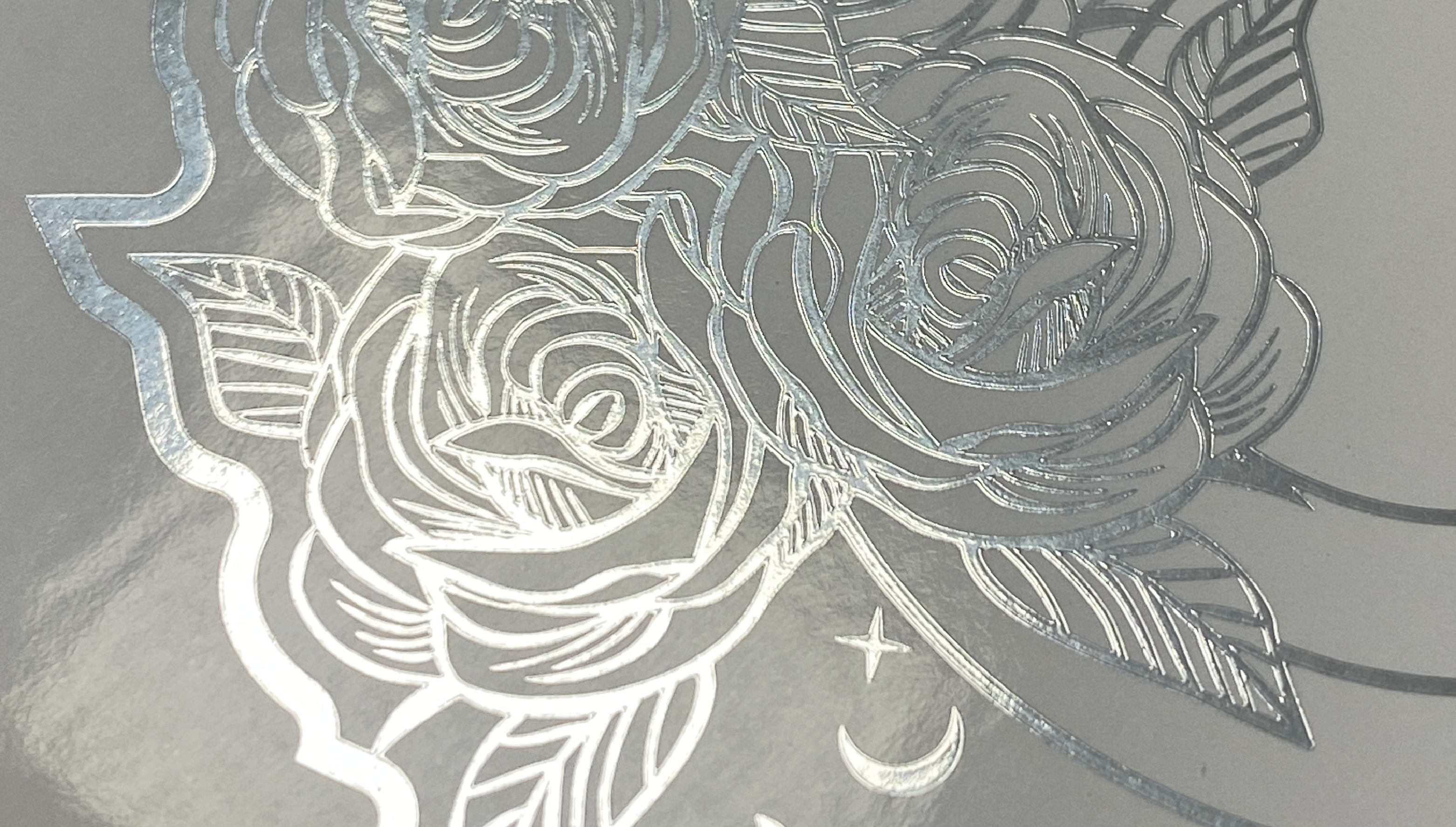 Material: Adestor High Gloss WS
Production: Flexographic
Trigger Image: ECOLEAF TI-RS UV 120
OPV: No
Material: Avery Dennison AF970 HGW Premium FS
Production: Digicon Flatbed Screen
Trigger Image: ECOLEAF TI-FB UV 310
OPV: No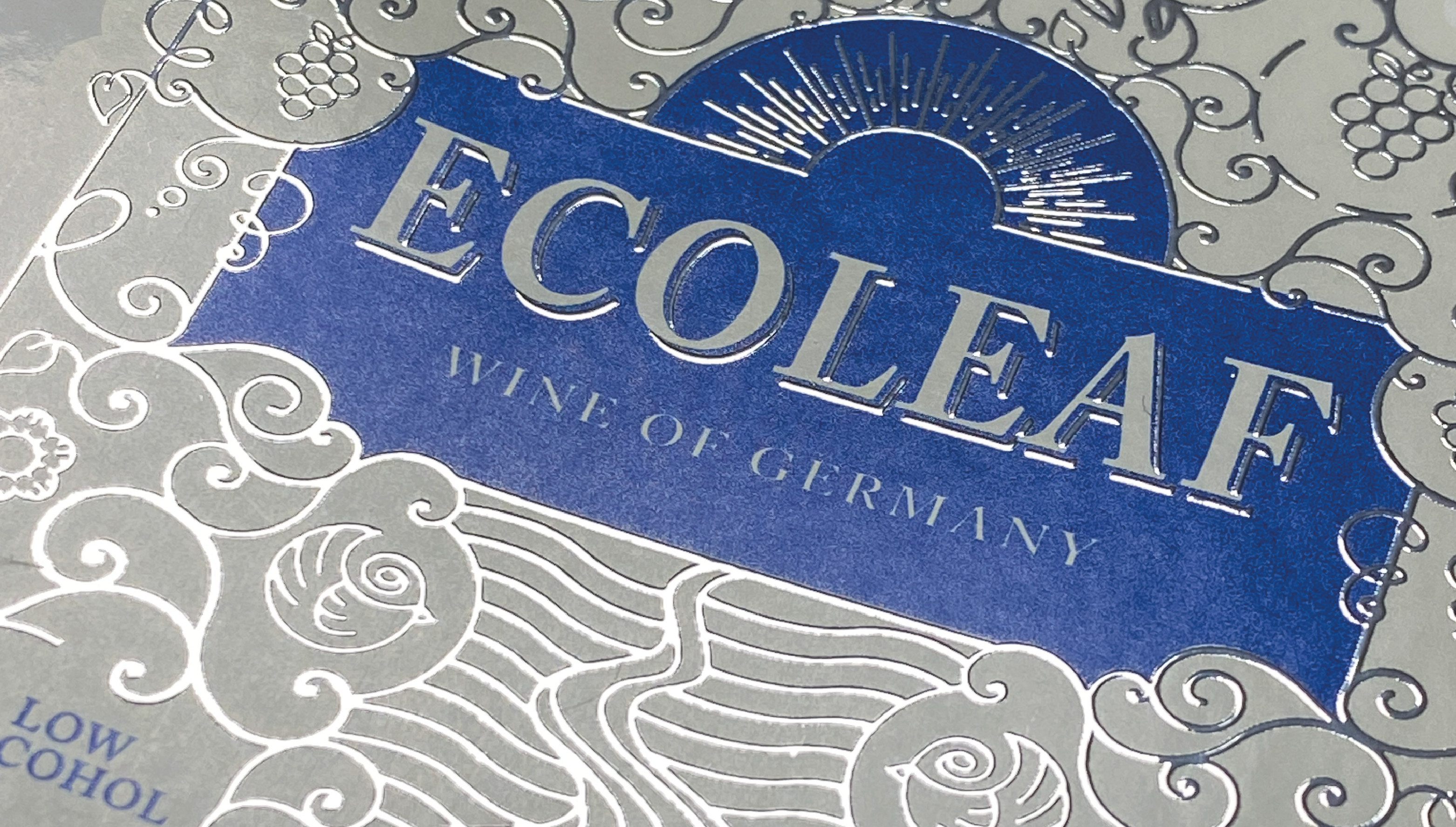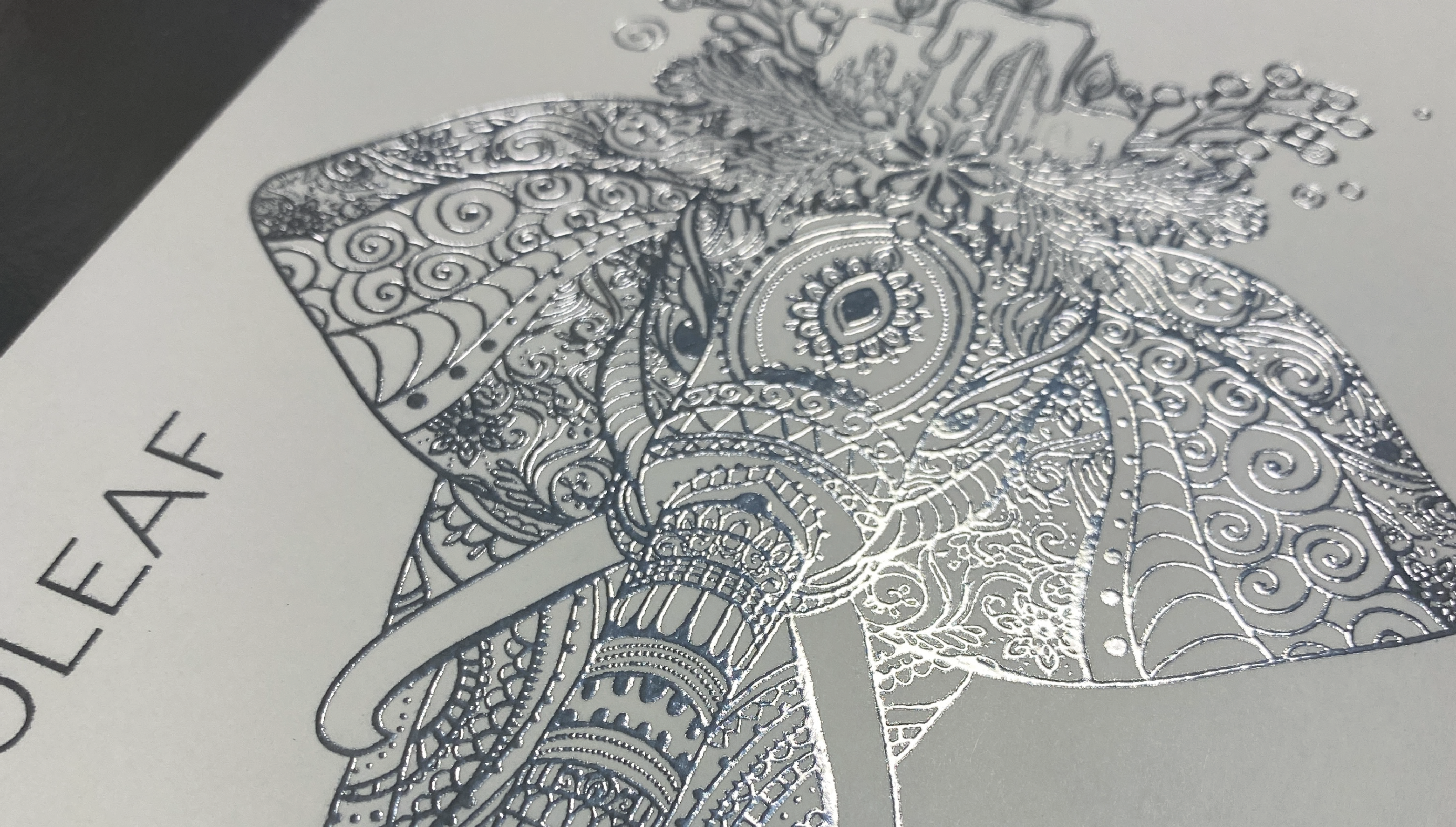 Material: Zanders Chromolux 900E
Production: Digicon Flatbed Screen
Trigger Image: ECOLEAF TI-FB UV 310
OPV: No
Learn more about ECOLEAF below…