The Enprom Thermo Laminating machine has been specially designed for the flexible packaging market, enabling pouches to be finished in the highest quality.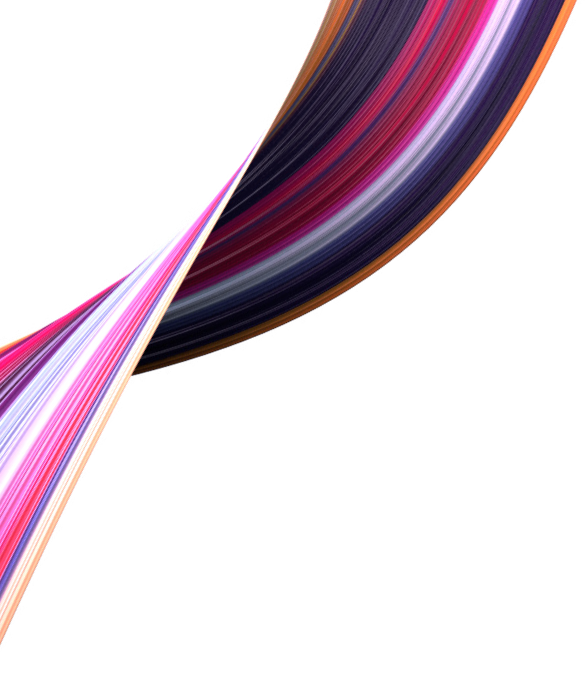 Produce packaging for a range of markets including:
Pet food
Wipes and cosmetics
Crisps and snacks
The eTL has two parts joined by the web path. The first unit supports two unwinders with its control tension units and corona treatment. The second unit contains the rewinder and laminator unit. This machine is designed to shorten the web and reduce waste, and is also capable of being used for short run flexible pack jobs for immediate time to market.
Able to laminate different flexible packaging production including pet food, wet wipes, crisps, snacks, cosmetics, coffee and tea the eTL has multi market applications.
Higher Production speed

Shorter web path allowing waste reduction

Food safe, no chemical reaction, no chemical migration

Unwinder and rewinder diameter detector to reduce the set up

Pneumatic chucks in unwinder and rewinder units for easy and fast loading of rolls

Slitting unit for finish the roll with trim or different rolls

Safety guard rewinder pressure roll, ensuring operator safety 

Electronic control pressure on the reel rewinder for better tension control and quality

Integrated equipment: corona, chillers and heaters

Regenerative high-performance control equipment

Intuitive software that is easy to use and allows you to easily monitor productivity
View and download the eTL Thermal Laminating Machine Technical Specification by clicking here.